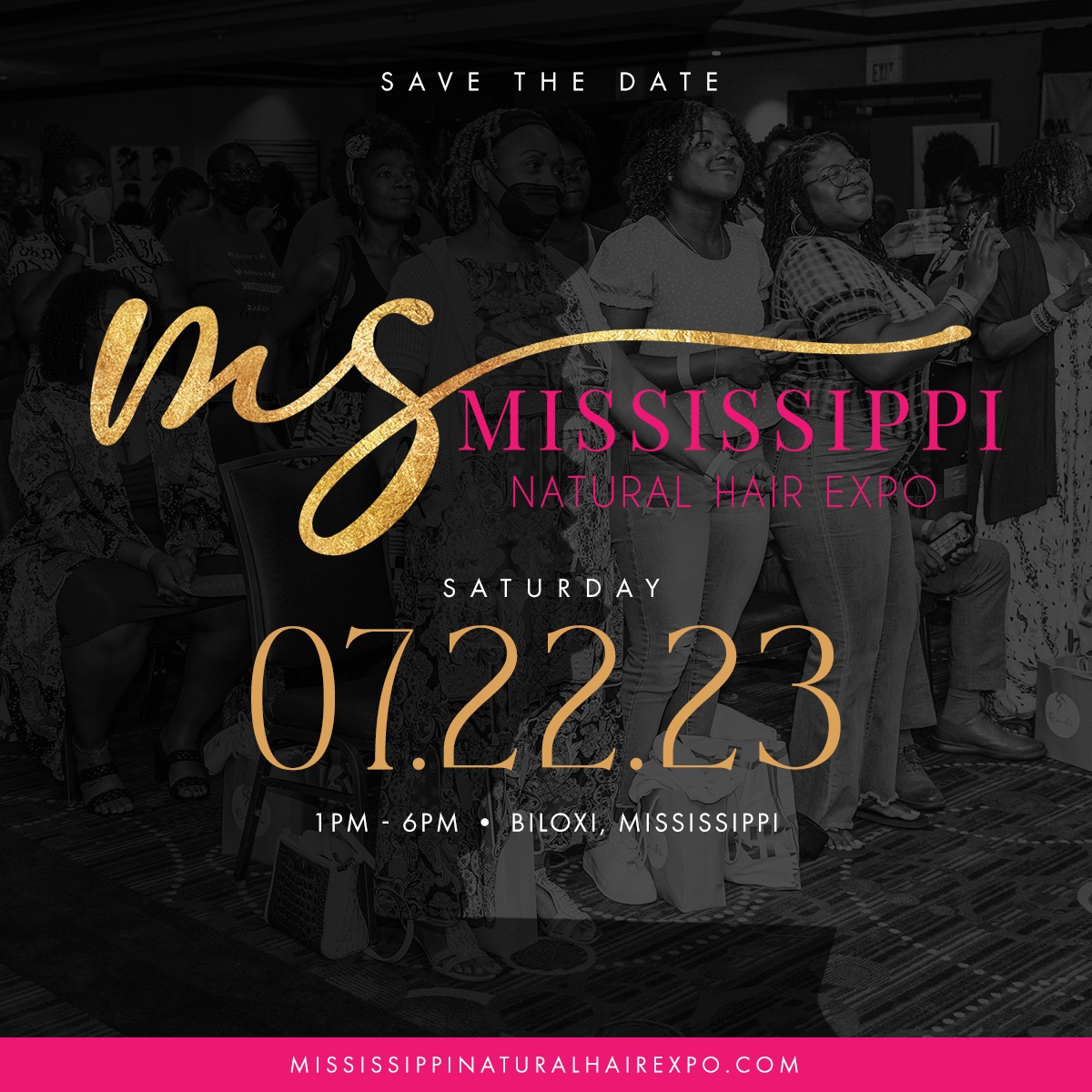 Speakers
Enjoy workshops and speaking sessions from individuals and industry stylists.
Vendors
Bring your purses and coins to shop the many brands vending throughout the venue!
Sponsors
Learn about the very special sponsors who help bring this stellar event to life every year!
Jackson, Mississippi needs our urgent help!
Hello, we are Mississippi Natural Hair Expo (MSNHE). We are raising money to provide drinking water to residents of Jackson, Mississippi.
As you've probably heard, Jackson is facing a significant water crisis. Due to aging infrastructure, roughly 160,000 residents cannot access clean drinking water and water for basic needs. This crisis disproportionately affects black and low-income residents. We are a Mississippi organization, and this situation is dear to our hearts. We want to help our neighbors and provide some assistance, but we need your help!
Donated funds will be used to purchase cases of water. Then, the MSNHE team will personally deliver the water to Jackson residents.
We appreciate any help you can provide.
ABOUT MSNHE
Mississippi Natural Hair Expo was founded in 2015. Due to limited natural hair resources in Mississippi, the expo was created to educate, inspire, and empower women who choose to wear their hair in its natural state. Our annual expo attracts hundreds of eager consumers who come to learn about the latest in natural hair care, beauty, products, and services. MSNHE has become a respected and valued voice in the natural hair community in Mississippi and beyond.
Read More
By attending this event, you agree to be photographed and/or filmed and give permission to Mississippi Natural Hair Expo to use your likeness in promotional and/or marketing materials.